Copyright © All rights reserved. John Charlick Foods 2016



Send us your order online. Looking to order in advance? Fill in the form below for orders of a minimum of 24 hours in advance. We will confirm your order by telephone on the number provided.

Tel: 0207 278 9187
Fax: 0207 278 6512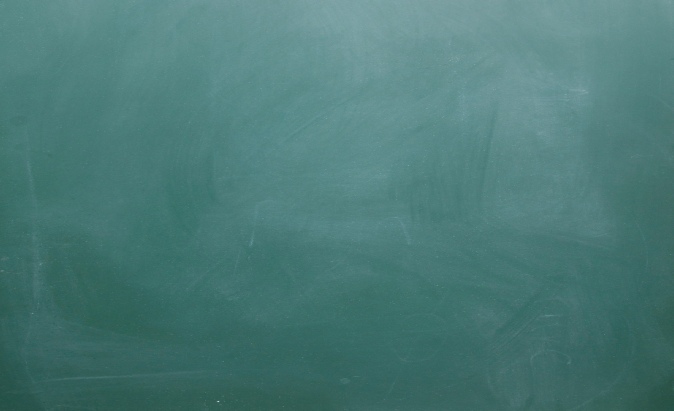 SELECTION OF STARTERS:
• Smoked fish platter
• Roasted vegetables with home made pesto
• Goat's cheese and grilled artichokes with baby spinach
• Bresaola, rucola and Parmigiano
• Fresh mozzarella, tapenade and basil
• Smoked chicken breast, mushrooms, crispy bacon and croutons
• Stuffed peppers with anchovies, tomatoes, garlic and fresh herbs
• Smoked halibut with ginger, lime and coriander dressing
• Mediterranean tartlets
• DAILY SPECIALS

SELECTION OF MAIN COURSES:
• Frittata and selection of quiches
• Stuffed vine leaves with tomato sauce and parmesan
• Pollo al limone
• Spicy sausages cooked with honey and sage
• Honey and sugar roast ham
• Timbale of poached salmon and dill mayonnaise
• Salmon steaks Japanese style
• Home made fishcakes and tartare sauce
• Chicken thighs with olives & preserved lemons
• Lamb tagine
• Breast of duck, cranberry & balsamic vinegar

Our group lunches can be ordered online through our online booking form on the homepage or by simply calling us direct on the phone. We offer such a great selection of group lunches, for up to 135 heads per serving, you really shouldn't be going anywhere else for a group lunch in London. Download our lunchtime menu here